Sonrise Christian Day School hires teachers trained in the field of education in accordance with the Department of Welfare and the Pennsylvania Department of Education. Some of our child care workers have had college preparation or are presently attending college in the field of education.
Our school is licensed by the State of Pennsylvania, which monitors both the curriculum and the safety features of the building.
For the welfare of our children, staff members have received First Aid training from the American Red Cross and Excels.
Our staff keeps up-to-date on the latest developments in the field by attending workshops sponsored by the Department of Education, the Department of Human Services, PA Keys, the Intermediate Unit, and Chichester School District In-Services.
Our purpose here at Sonrise Christian Day School is to help make sure that early childhood be a time of fun, warmth, security, exploration, and discovery. Preschool children are naturally creative and receptive. Our staff will help nurture and encourage these qualities in the children who attend.
The school is conducted on a non-profit but self-sustaining basis. Sonrise is an equal opportunity care provider. Admissions, the provision or services, and the referrals of employees shall be made without regard to race, color, religious creed, handicap, ancestry, national origin, age or sex. Program services shall be made accessible to eligible handicapped employees through the most practical and economically feasible methods available. These methods include, but are not limited to, equipment redesign, the provision of aids, and the use of alternative service delivery locations. Structural modifications shall be considered only as a last resort among available methods. No denominational emphasis is made even though the school is a ministry of Linwood Heights United Methodist Church. We accept children from 6 weeks to 5 years of age. Classes are filled on a first-come-first-serve basis according to the date of enrollment by the director. If the classes are filled when a parent calls, the child's name will be placed on a waiting list.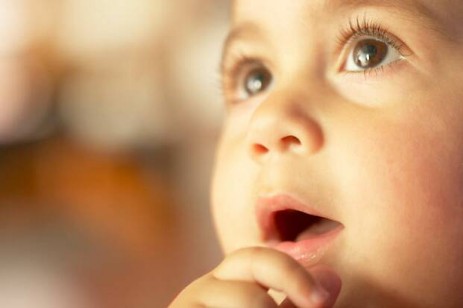 Sonrise has a 4 star rating from Keystone STARS.